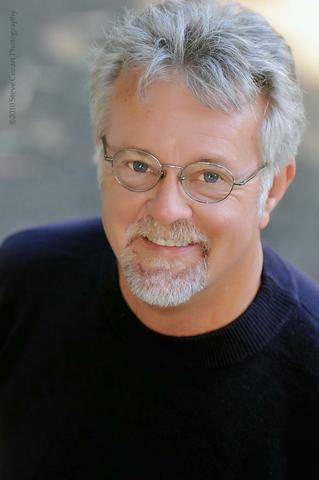 Hi. I'm Dan Daly. I'm an actor, a rock and roll musician, and an award winning public speaker. I'm comfortable in front of an audience, enjoy being on stage and on camera, and I think quickly on my feet. I enjoy doing films and television, event coverage, and interviews.

Recently I've had two roles on national television shows, several commercials, numerous short films, and I've spent the last year studying and performing Improv theater.

I'd like to offer you my best performance for your film or media project.
Photo by Steve Cozart Photography